innovation & concept development
Designing Great Products and Exploring the Future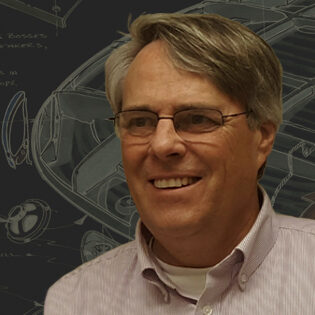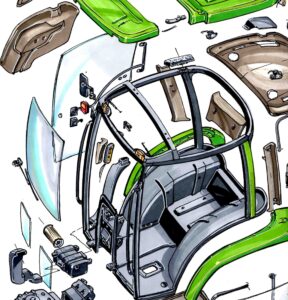 Russ Strong's passion is innovation — leveraging engineering, technical design, industrial styling, architectural design and art, and connections Built across wide ranging programs.
Russ enjoys bringing his experience and creativity into the mix with other talented Creatives, whether with clients of his design firm, Integrated Vision, or collaborative exploration of ideas with others, or with Integrated Vision's own "outside the box" projects.
The Russ initiative is about expanding innovation on a number of fronts. This includes mentoring young people; those starting their careers, those coming into the "power band" of their careers, and those maybe yet figuring out where to apply their creative talents.
Integrated Vision Inc, Russ Strong's Concept Development company of over 30 years, provides clients Industrial Design, Ergonomics, Management Consulting, and Innovation Seminars and Workshops. IV connects clients to a network of CAD and prototyping talent and suppliers, drawing on experience of over 80 industry programs executed for/with leaders such as Caterpillar, Ford, New Holland, CaseIH, John Deere, AGCO (Massey Ferguson, Fendt, Challenger), DR Power, Vasa and others,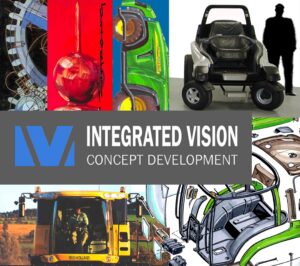 INTEGRATED VISION INC
Online Course: "Growing the You of Innovation Power", is an 8 or 16-week online course providing powerful insights from Russ Strong's career spanning Engineering, R&D management, Industrial Design/Styling, US Defense R&D and study of University and City Innovation Eco-systems — saving career-minded students years in gaining these insights personally, broadening their awareness rapidly. Most critical today, this expands the ability to leverage AI.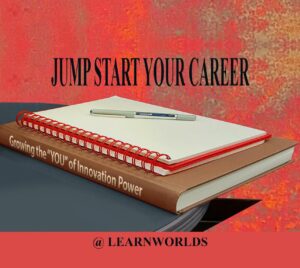 COURSE: "GROWING THE YOU OF INNOVATION POWER"
A Company Creating Companies: Russ's latest effort – playing off a 15-year accumulation of innovative product concepts and unique insights into entrepreneurialism – is one of developing a unique team to rapidly create, assess, and act on projects and business plans as a company that creates companies — a hybrid model of what is today seen as a VC Studio, but with focus on tech-integrated manufactured products as compared to software (area generally overlooked by VCs)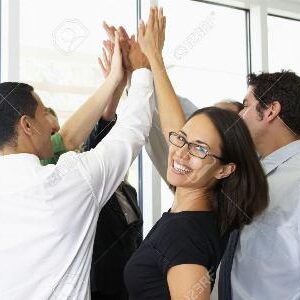 COMPANY CREATING COMPANIES
Motion360: Russ Strong's 8-year study and development of a program possible with a dynamic smaller city, local industry and universities — for leading the nation in innovation and acceptance of low-mass mobility and related future concepts in architecture and city infrastructure. This looks to facilitating designers and inventors — setting up wide-ranging opportunities to impact futures, including disabilities inclusion and community wellness.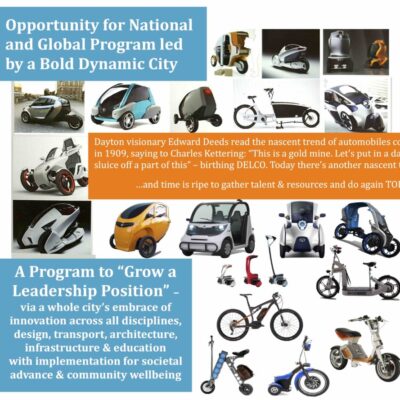 MOTION360
WHat opportunities can we work on together?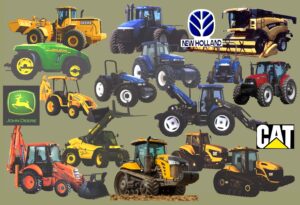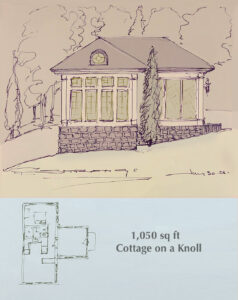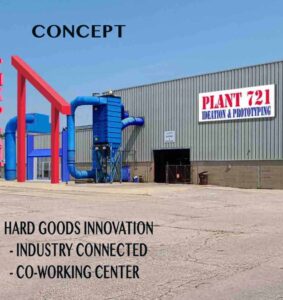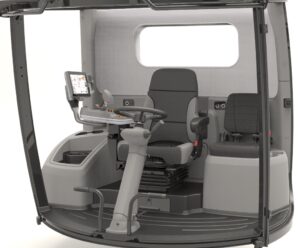 I
Copyright 2023 All Rights Reserved